Minotaur Lord


Posts: 5252
Joined: Sun Oct 27, 2013 2:03 pm
Location: South Weber, UT
My guess is skeletons. They were released in resin but haven't yet been released in dwarvenite.
102 Resin and 217 Dwarvenite Sets/Packs Owned
---
I forgot the snake. It is nice
A pretty decent Docent of Valoria
---
Also, is this snake made by DF?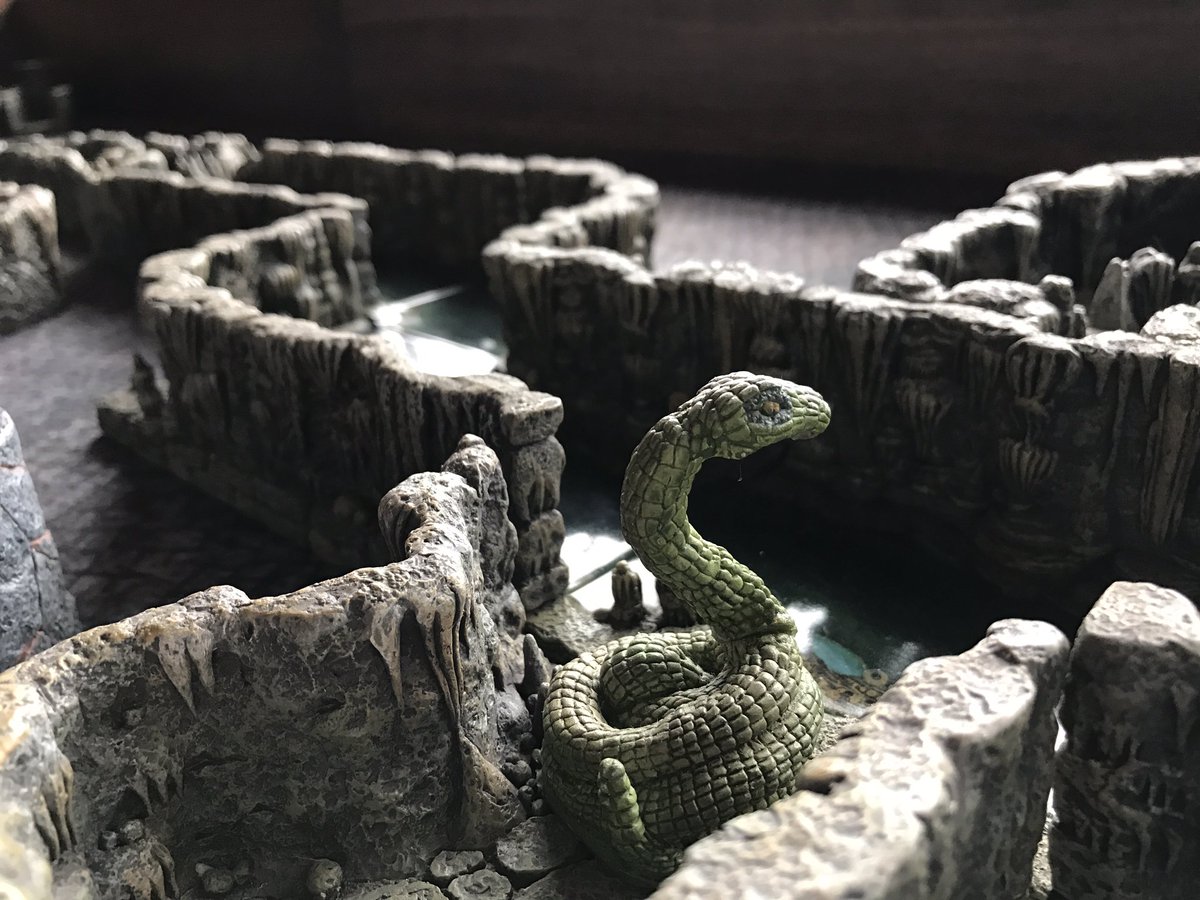 ---
Wasn't there a bean posted somewhere with a troll?

That would be neat, but I hope we also get some human minis to complement the town guard and castle defenders. Or dwarves.
---
That would be very nice actually. I was trying to think of a group that has not been done already.
A pretty decent Docent of Valoria
---
Undead of some type maybe?
---
I wonder if we will get minis and if so, what they will be?
A pretty decent Docent of Valoria
---
Who is online
Users browsing this forum: No registered users and 8 guests